Welcome from the Headteacher
At Willow Bank Primary School, we work hard to nurture positive relationships with our children and families so that we can work together to ensure every child achieves success. We are a values-led community and believe that primary education should inspire children to be lifelong learners via an engaging and relevant curriculum which provides every child with the skills and knowledge to move onto the next step of their education with confidence.
Our children are at the centre of every decision we make and we are proud of the vibrant community we serve. Our core values: Respect, Integrity, Kindness, Resilience, Aspiration and Curiosity are woven through our curriculum and every interaction as we support and guide our children to be the very best versions of themselves.
 Click here to view our video to get a glimpse into what our wonderful school offers.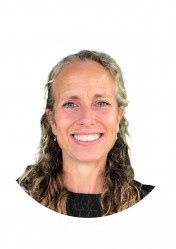 Mrs A Oldfield
Headteacher